(* Emailing!, really.)
A little backstory is necessary here. Suede reissues (remastered, demos, bonus tracks, videos!) are starting to arrive at my door. Yesterday I got their debut album: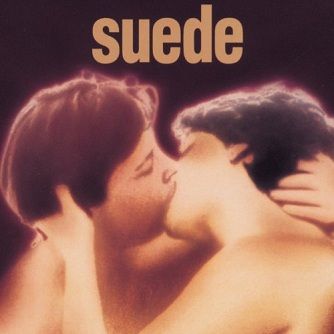 (Possibly NSFW image below the fold.)

Deeky: WTF? I've never seen this before....



(Artwork included inside the new packaging.)


Liss: Really? Well, I guess it's not so strange you've never seen it. That's a famous picture from Our Bodies, Our Selves. If you were a lady feminist, you would have definitely owned a copy of that book (a copy of which is sitting on my shelf two feet away from me, lol), and you'd have seen it before for sure. :)

Deeky: I think I always assumed it was an original piece for the album cover. I love how fucking subversive the entire image is.

Liss: I know, right? It's one of my favorite photographs of all time. I bought a copy of Our Bodies, Our Selves and got the Suede album in the same year, my first year of college. That photograph reminds me of who I am, and the time in which I was really starting to figure that out.

Deeky: Awesome. Totally awesome.